This Article was first published onSource link . We are just re-posting and re-sharing from their RSS feed.

The Demo of Zoria: Age of Shattering is now live.
You can play it now on itch.io and Gamejolt.
Hello everyone,
In the last few months we've been silent but hard at work, to be able to bring today the DEMO for Zoria: Age of Shattering. After a few limited releases on our Discord server and a few rounds of bug-hunting we now feel it's ready for public release so here it is.
The game is comprised of two equally important elements for achieving success – a CRPG adventure with diverse, hand-crafted environments and turn-based combat together with a base and follower management component. The management part of the game consists of – upgrading the outpost to acquire new buildings or upgrade existing ones, tending to the health and morale of your followers, crafting the best weapons and armor you can, brewing potions for them and sending a few chosen of your followers on missions to some of the most dangerous places the world of Zoria has to offer.
The DEMO consists of the first dungeon and traditional party-based RPG gameplay.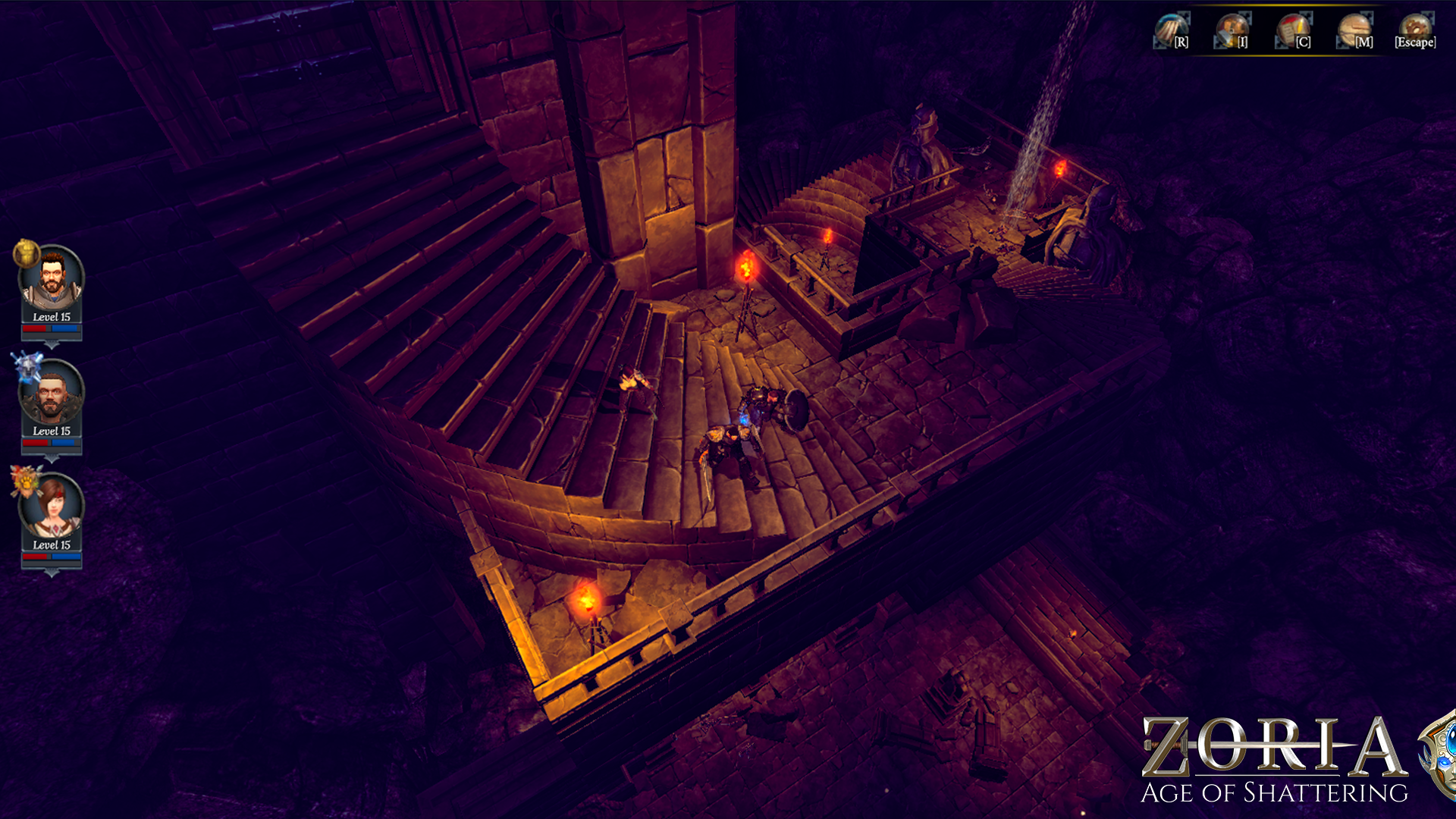 The most important things to see in this DEMO are:
Tactical, turn-based combat, of course, since combat is a very important part of the game. Most of the encounters should be easily managed by the player but there are a few that require a little more care and wise management of the available abilities. The combat itself is a mix of old and new, as it's turn-based but not grid-based, allowing for a greater freedom of movement and gameplay speed.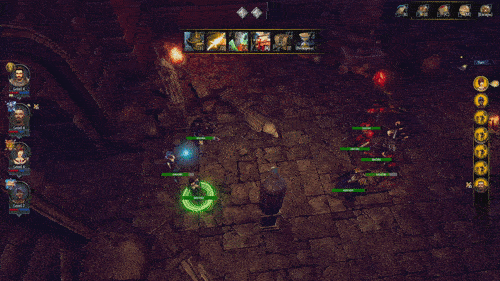 Survival systems – resource management and, yes … hunger. Making camp and resting will restore health, vital resources and even cleanse a few negative effects. But resting is only available if the party has the necessary supplies. So, keep an eye for items around you that could provide supplies.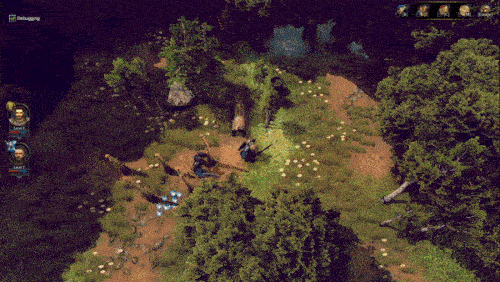 Abilities and gear management – each follower class has specific abilities to choose from, abilities that get unlocked when a follower reaches certain levels. So different players have the choice of abilities to match their playstyle, for each class. Also, combat, exploration and doing certain quests can yield useful items.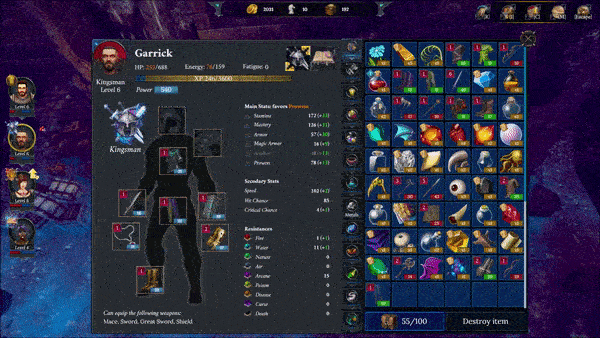 Environment-specific abilities: in Zoria, some places are only accessible by using some of your follower's abilities and each class has a different environment-specific ability. In the DEMO, the player will encounter a couple of area that are only accessible by having a follower join your party.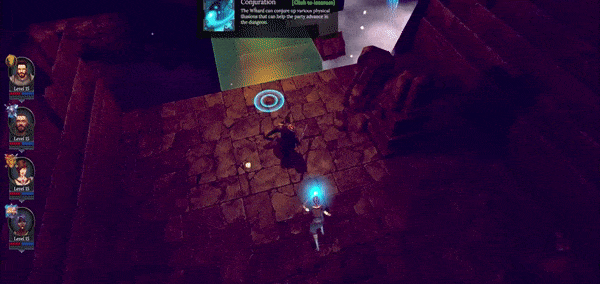 Story and Quests – an important part of every RPG, the main story the game follows and the many stories the player encounters along the way, stories that, together, paint a picture of the world and its inhabitants. In the DEMO the player is introduced to the world of Zoria and to the events that will make up the story of the game.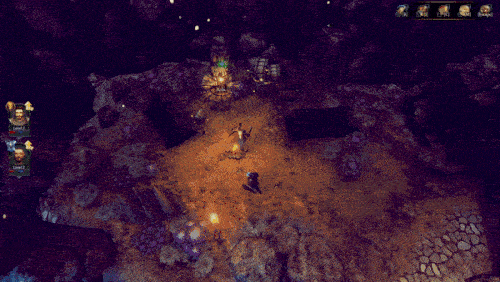 Compendium – a companion for the player, the compendium gathers all the active, completed or failed quest, short descriptions and tasks as well as all the story and lore gathered while playing: creatures, characters of interest, letters, rumors, places and other information.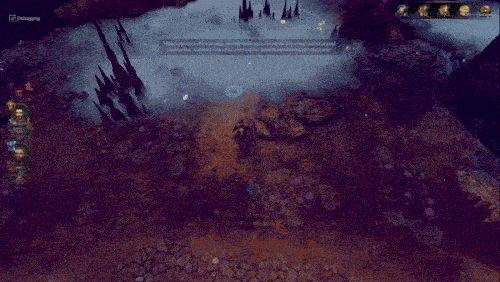 With this, we conclude our short presentation of the DEMO. We hope you will enjoy playing it and we would like to hear from you with comments, suggestions, question, etc.
If you enjoyed playing the demo, you can Wishlist the game here:
If you want to be part of the community, you can Follow us on our Steam page or join our Discord here:
Or follow our progress on: