NECA shares final packaging photos for the upcoming Rhino Alien, the latest in their Aliens Kenner Tribute series.
NECA's team took inspiration from the original design, and then transformed it into an all-new modern behemoth featuring all of today's detail and articulation. Rhino Alien measures approximately 10-inches and has a massive ramming horn for attacking its unlucky prey.
The Aliens Kenner Tribute Rhino Alien ships out on April 13th!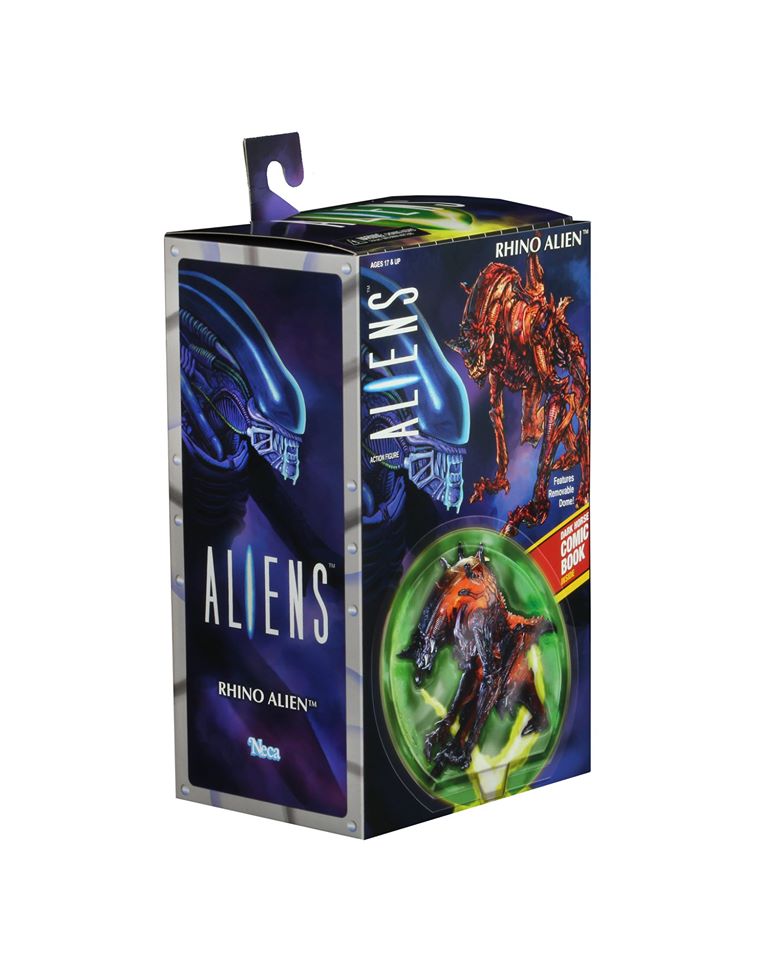 ---
Artist, writer, gamer and all around pop culture nerd.
This Article was first published onSource link . We are just re-posting and re-sharing from their RSS feed.

Toys Figures Statues Cool Stuff