In the first time in its 50-year history, San Diego Comic Con has been canceled. The move is not surprising given the current climate of the COVID-19 virus sweeping the globe.
Here is the statement made on the official San Diego Comic Con Facebook page:
The last few weeks have been an unprecedented time. Since it is becoming apparent that COVID-19 restrictions will not be a short-term matter, we have made the sad decision to cancel Comic-Con for the first time in its 50-year history. Continuous monitoring of health advisories and recent statements by the Governor of California have made it clear that it would not be safe to move forward. The event will instead return to the San Diego Convention Center July 22-25, 2021. Individuals who purchased badges for Comic-Con 2020 will have the option to request a refund or roll-over their badges to Comic-Con 2021. All 2020 badge holders and Exhibitors will receive an email within the next week with instructions on how to request a refund or transfer their payments for Comic-Con 2021. We thank our friends for your continued support, and we are exploring the possibility of an online presence that should give us all an opportunity to share in the community for which Comic-Con is famous.
Sorry readers, but these are crazy times. We'll let you know if SDCC has any plans for online coverage. As for our continuing daily toy coverage, we aren't going anywhere. Stay glued.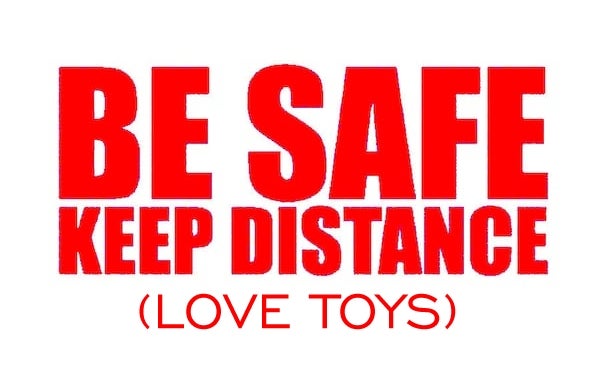 ---
Artist, writer, gamer and all around pop culture nerd.
This Article was first published onSource link . We are just re-posting and re-sharing from their RSS feed.

Toys Figures Statues Cool Stuff