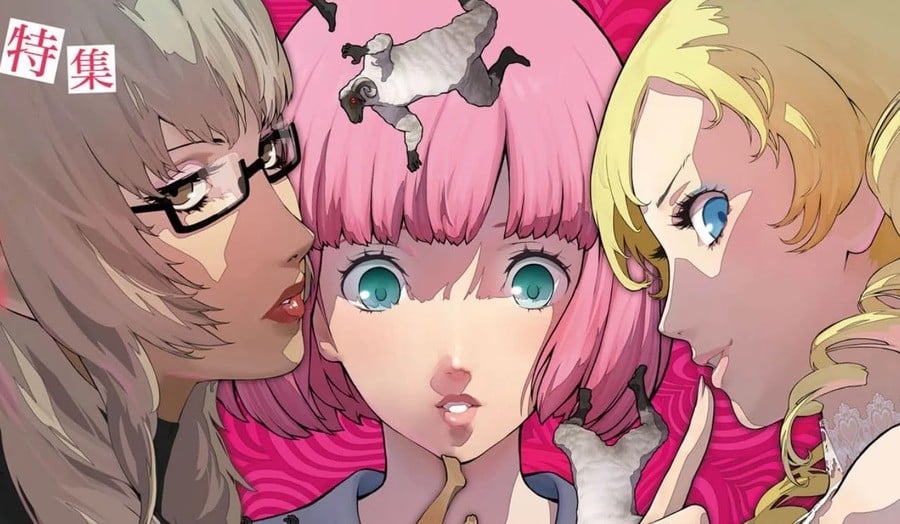 A number of third-party titles for Switch are often leaked via classification boards around the world ahead of their official announcement, and now it looks like two more are on the way.
Assuming these latest findings on the Korean Ratings Board are accurate, it looks like Atlus will be bringing its PlayStation 4 and PC title Catherine: Full Body to the system and 2K will be adding to this with the X-COM 2 Collection.
This follows on from news earlier this week, when Atlus said its survey asking about what it should port to the Nintendo Switch had exceeded expectations. One of the games was the PlayStation 4 and PC title, Catherine: Full Body.
As noted by GameXplain, any rating for a game normally indicates an official announcement isn't too far away, nor is a release date. We will update this post with more details soon.
Source link
More Gaming Stories