This Article was first published onSource link . We are just re-posting and re-sharing from their RSS feed.

The Ritual (2017)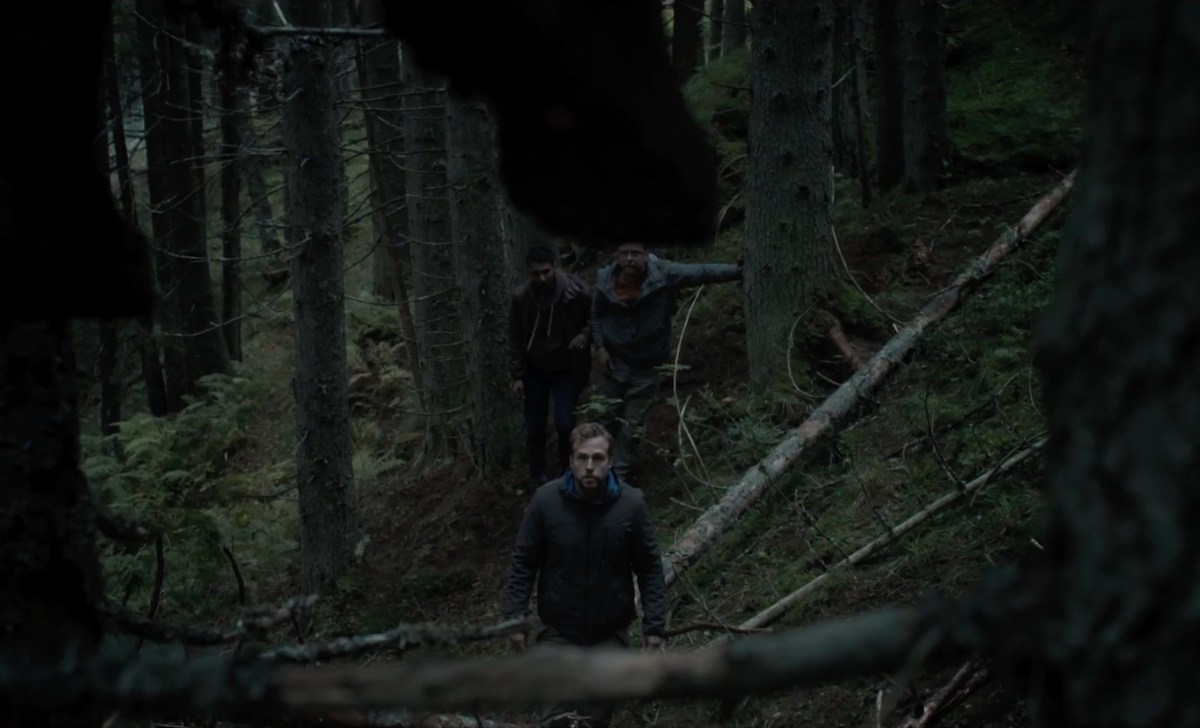 This fairly loose adaptation of Adam Neville's bestseller sees a group of mates go on a hiking trip to the forest to commemorate a friend of theirs who has died. What starts as a slightly generic 'scary things in the woods' movie becomes strange and mystical as they venture further from the trodden path. It's a decent monster movie (of sorts) but works even better as a poignant, and believable, study of modern male friendships. Rafe Spall stars. Read our review.
What Keeps You Alive (2018)
Couple Jackie and Jules head to a remote woodland cabin to celebrate their first wedding anniversary but things go bad… Ok this sounds like the most generic slasher in the world but trust us it's not. Twists hit early on (that we'd hate to spoil) and the tension ramps up fast in a very effective cat and mouse chase with a female bent. This comes from Colin Minihan who made Grave Encounters – this isn't similar but both have a disorientating sense of place. Read our review.
Orphan (2009)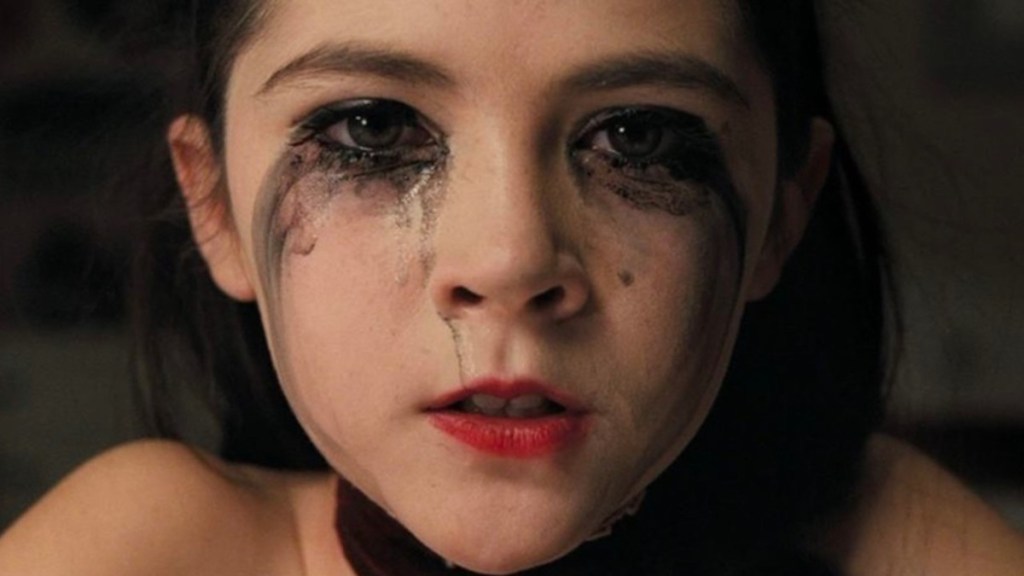 Released during the heyday of Dark Castle's mid-budget horror splurge, Orphan is one of those genre films with an absolutely ludicrous (and therefore thoroughly enjoyable) twist, which we will not spoil for you. Peter Sarsgaard and Vera Farmiga star as a couple mourning the loss of their baby, who decided to adopt a little Russian girl called Esther from the local orphanage. Things quickly start to go very, very wrong as the pair start to suspect that wee Esther – who insists on dressing like a spooky doll – isn't all she appears to be. Check out our review.
Annihilation (2018)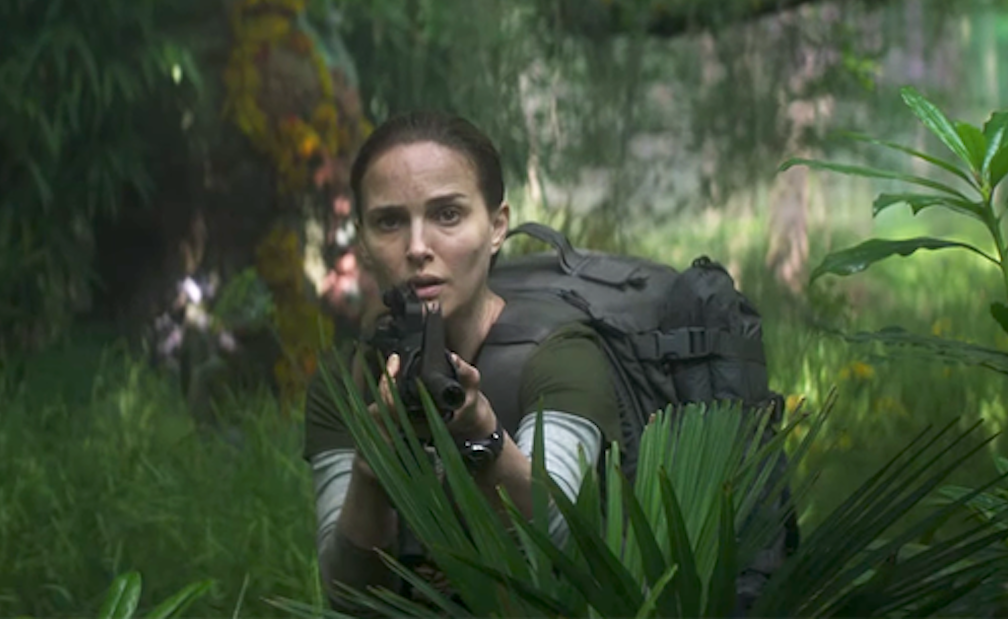 An all star cast including Natalie Portman, Jennifer Jason Leigh and Tessa Thompson, plus the quality direction of Alex Garland wasn't enough to secure this horror sci-fi based on Jeff Vandermeer's novel a theatrical release in the UK. Nevermind, that just means you can watch it for free on Netflix. Portman joins a crew of women exploring the mysterious Area X where he husband ventured some time before and came back changed. It's a weird, unfamiliar landscape of beautiful flora and terrifying fauna defying explanation until the strange, indelible finale (not sure what it means? Have a read of this explainer). And you can check out our review, too if you like.
Daybreakers (2009)
You'll get a little bit of everything with this Spierig Brothers curio. It was the film that really got the directing team noticed and it's not hard to see why. Set in a dystopian world where basically everyone has been turned into a vampire, one corporation thinks it'd be a bloody (sorry) good idea to track down all the surviving humans and…well, basically milk them. Ethan Hawke stars as a vampire haematologist who starts to think there might be another way for this story to go after he's collared by a former vampire (Willem Dafoe), who can cure everyone. (Living) dead good. Check out our review.
The Bar (2017)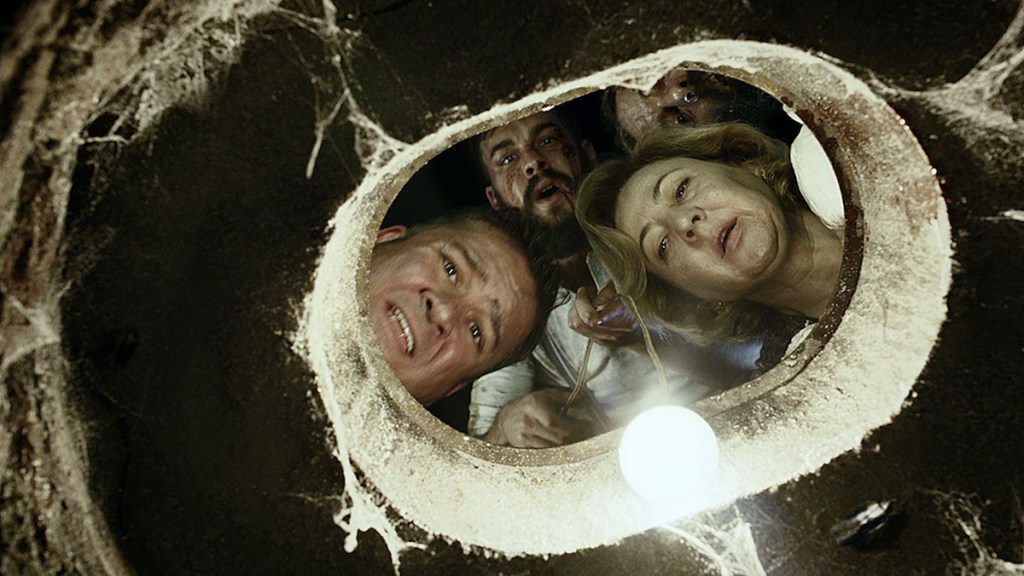 More Movie Stories