Its EASTER as well as my birthday! YIPPEEE, to brigten up the darkest times around the world is Tidu Workshop with their CHUBBY BUNNY's From the makers of the Happy Veg series, Vietnam based collective "Tidu Workshop – Tạo hình nhân vật have unleashed these uber cute resin CHUBBY BUNNY series, featuring three cuties. All hand bless by the Tidu Workshop family, right now they are offering this limited set.
"The worms want to be a rabbit.
Because they love the job of sending lucky eggs to everyone. "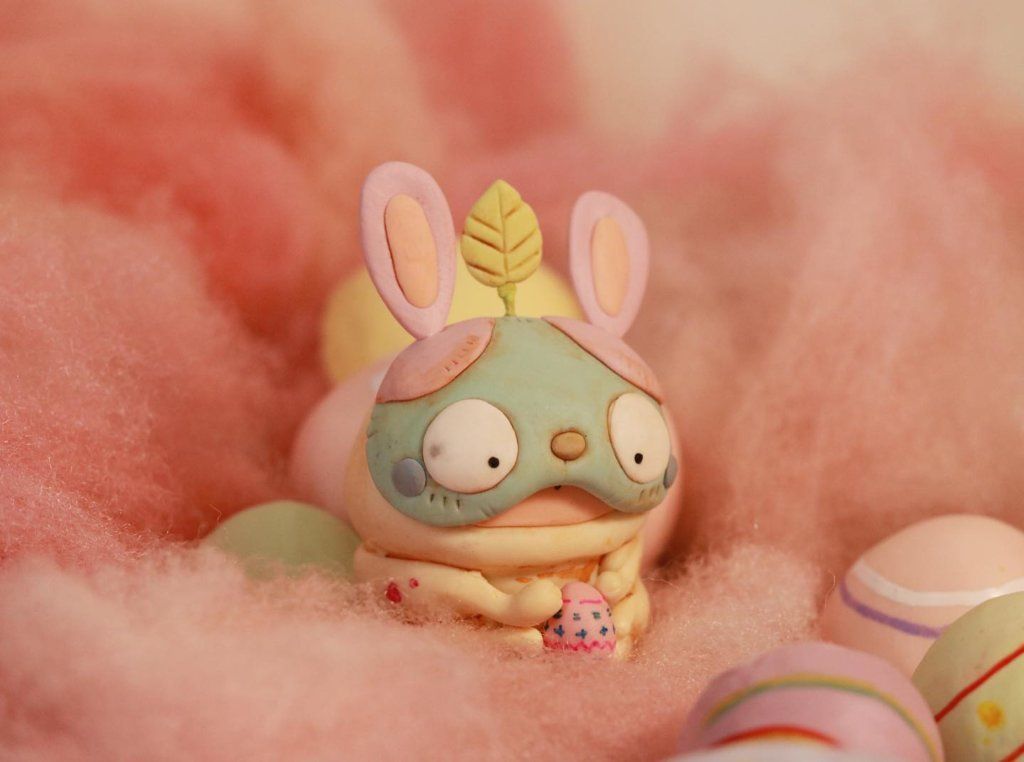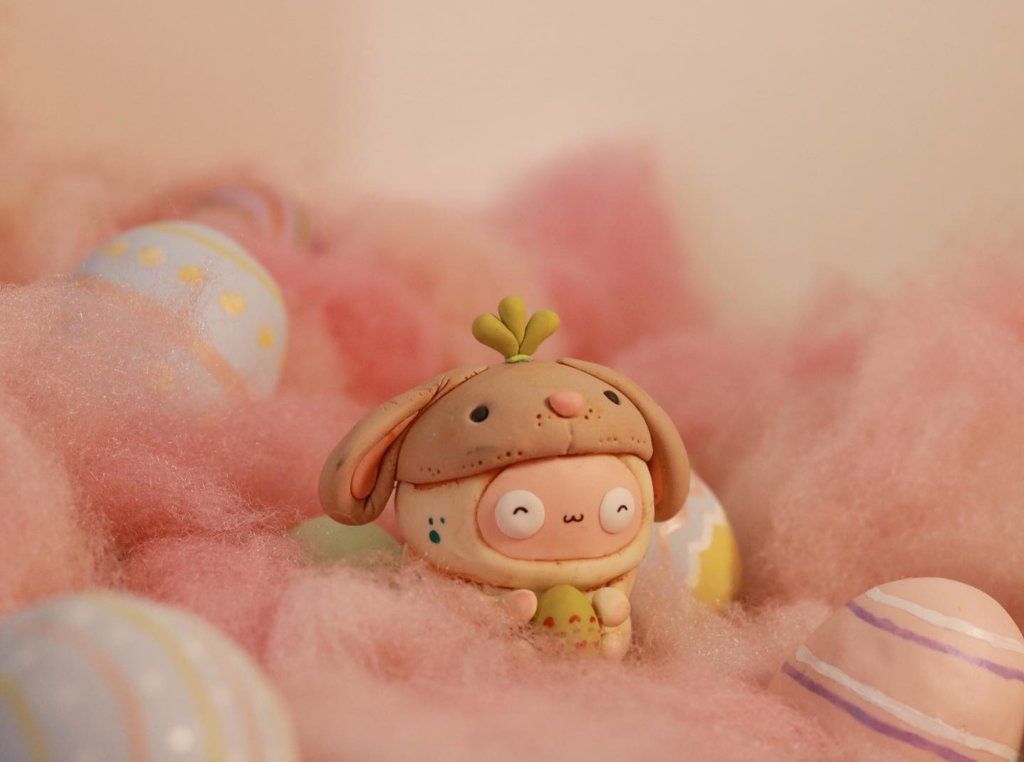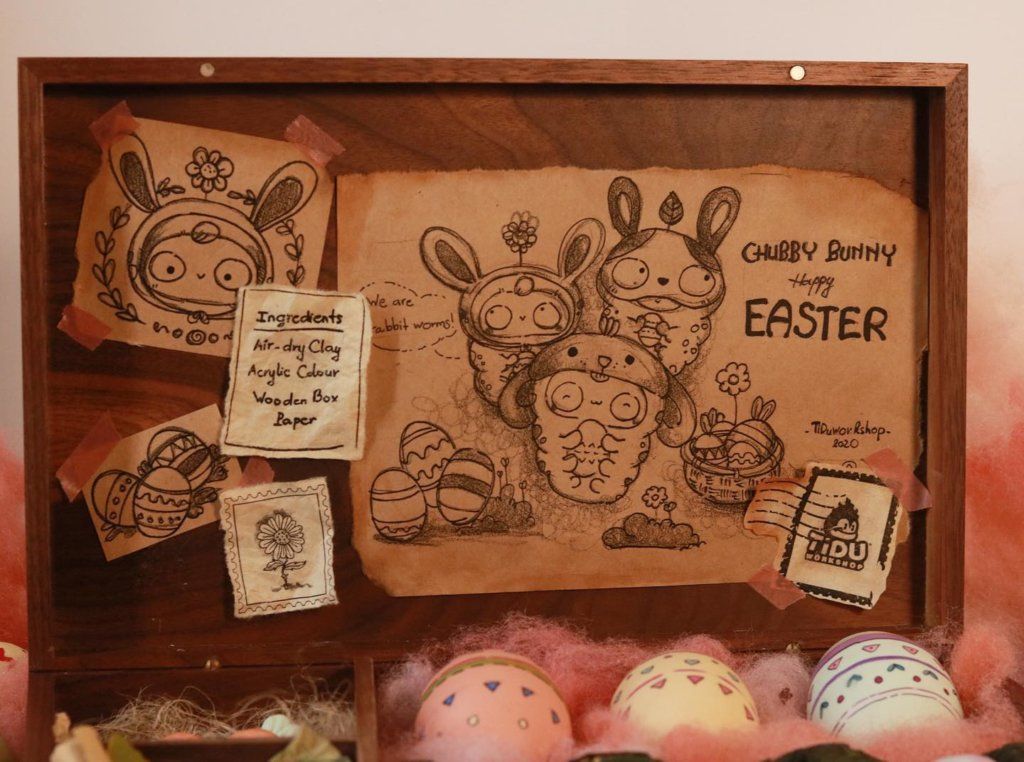 Well-known for stop motion, miniature, props making and the sector which we want to develop is character designing. All products are designed, handcrafted by ourselves and each character has their individual stories. Moreover, we are genuine dreamers who love to live in our miraculous world.
So, welcome to our enchanted universe – Tidu Workshop – Tạo hình nhân vật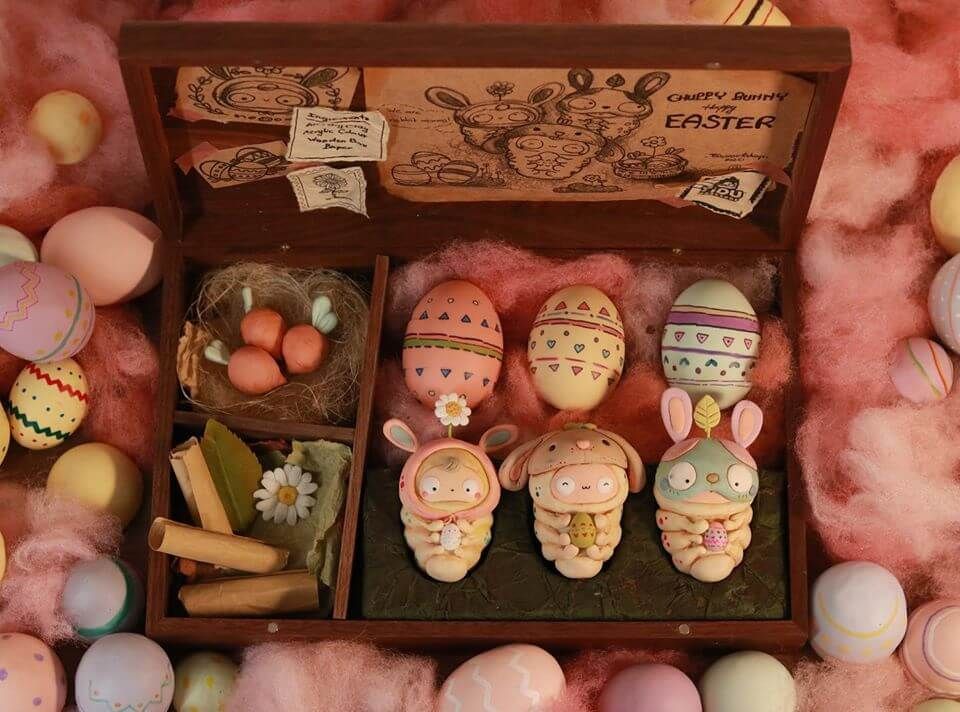 The limited product set includes a trio of characters and eggs with accessories. 
100% handmade by Tiduworkshop
To pre-order, simply message via Facebook or Instagram.
PRICE: Full set 170$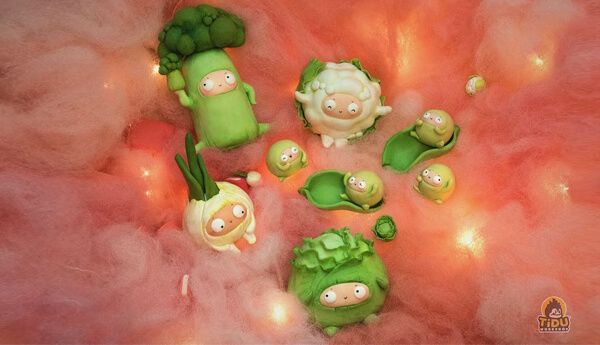 Below are a couple of photos we took of Tidu Workshop at TTE 2019.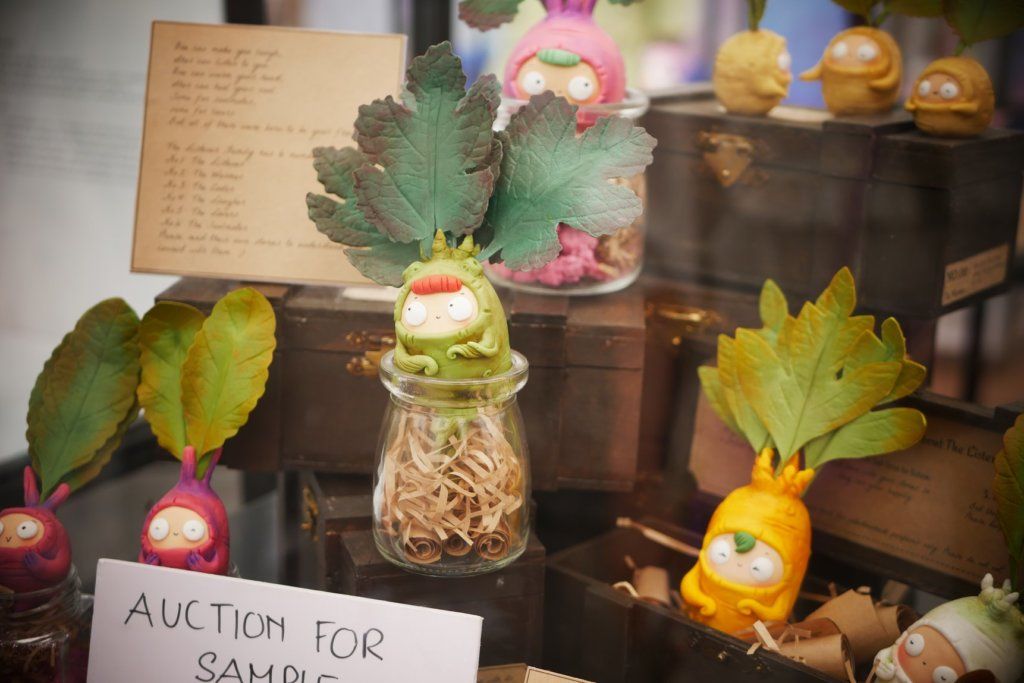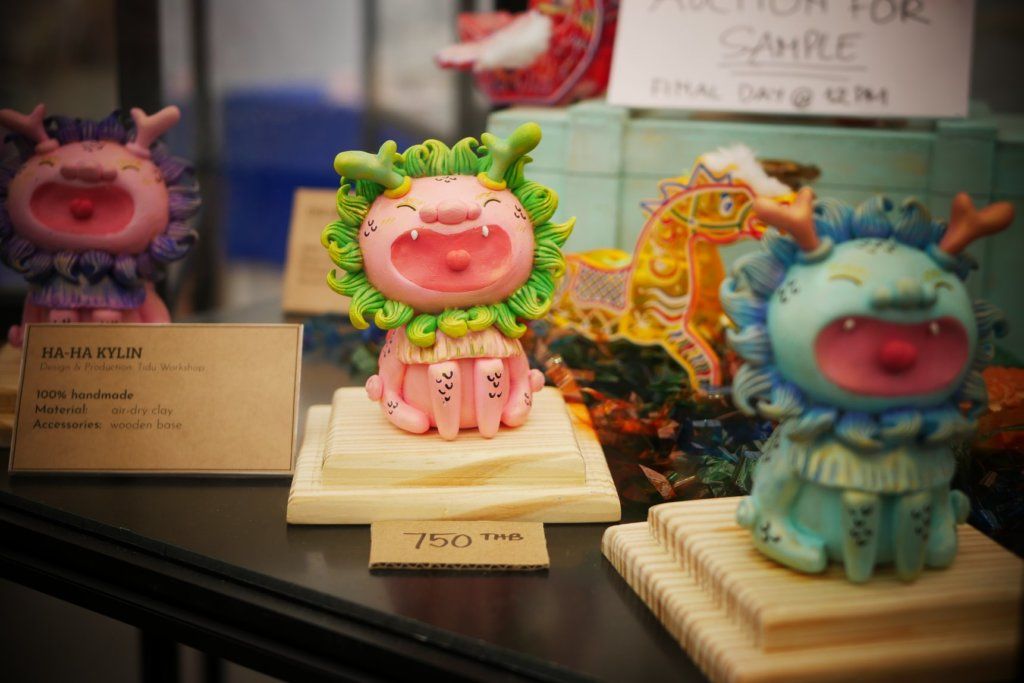 Find them on https://www.tidustudio.com/ Facebook and Instagram.
If you want to get your Designer Toy news first, you should look to download our new TTC Mobile App. Designer Toy news direct to your smartphone. No dealing with social media algorithms.
Did we fail to mention IT's FREE.




This Article was first published onSource link . We are just re-posting and re-sharing from their RSS feed.

Toys Figures Statues Cool Stuff